Bioidentical Hormone Treatment
As we age, the amount of hormones our bodies naturally produce begins to decrease. And while hormone fluctuations are a fact of life, major imbalances can cause real problems in our everyday lives. Both men and women can experience problems like depression, mental fog, insomnia, and decreased libido, all of which can negatively impact our overall health and well-being.
But thanks to cutting-edge technology, the uncomfortable symptoms of hormone imbalance no longer have to be a part of our everyday life. SoCal Lazer & Medi-Spa in Huntington Beach, CA is proud to offer BioTE®, a bioidentical hormone treatment that can help you feel rebalanced and rejuvenated.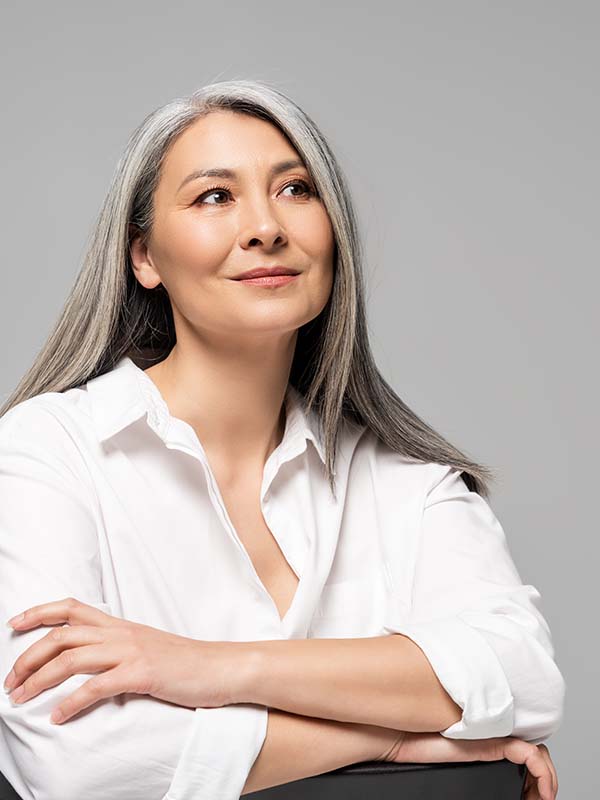 How BioTE® Helps You Achieve Balance
BioTE® is an industry-leading Hormone Replacement Therapy (HRT) that replenishes the vital hormones that your body has stopped producing, whether that be estrogen, testosterone, or progesterone. With no synthetic or artificial fillers, BioTE® uses bioidentical hormones, which more closely resemble natural hormones than other substitutes.
These bioidentical hormones come in the form of pellets, smaller than a grain of rice, which are inserted underneath your skin. These pellets release small, consistent doses of hormones throughout the day to keep you feeling balanced. Unlike other forms of HRT, this time-release method keeps you from feeling any peaks and valleys—no roller coaster, just a regular, sustained level of hormones for up to five months.
Benefits of BioTE® Therapy
Both men and women experiencing a range of symptoms can benefit from bioidentical hormone therapy.
Increased mental clarity and energy
Restored or increased sex drive
Lowered chance of age-related illness
Increased ability to lose weight and gain strength
Improved overall mood
Simple in-office procedure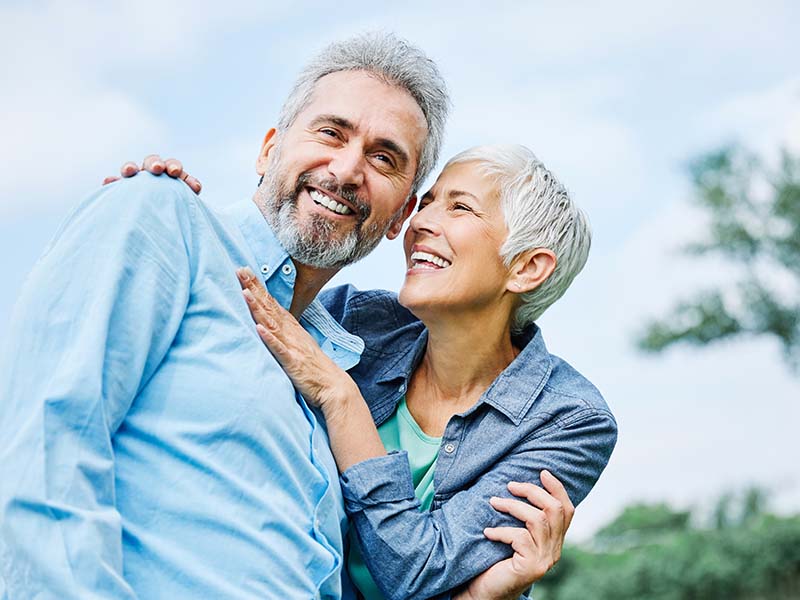 Who is Eligible?

Women going through menopause are great candidates, as BioTE® can help with night sweats, hot flashes, and the vaginal dryness and itching that can lead to pain during intercourse.

Men experiencing symptoms associated with low testosterone levels are also excellent candidates for bioidentical hormones. These symptoms include tiredness, lack of libido, and reduced strength.
Typically you'll start to see improvement within the first 2 to 3 weeks following your first therapy, though it can take up to 8 weeks to feel the full effects. Everybody is unique, as is their path to hormone balance. Your provider will monitor your progress and suggest a dosage and frequency schedule based on your needs.
Because BioTE® relies on bioidentical hormones, many of the uncomfortable side effects associated with traditional HRT therapies are limited. Still, some patients have reported increased fluid retention, acne, increased urination, high cholesterol, weight gain, headaches, and nausea. To address any concerns you have about side effects, talk with your doctor.
BioTE® therapy can be extremely beneficial, but it may not be right for everyone. Hormone replacement therapies do carry a possibility of increased blood clots or risk for cancer. At SoCal Lazer & Medi-Spa, our providers will closely monitor your body's responses and can address any concerns you may have.
Bioidentical Hormones in Huntington Beach, CA
If you're feeling run down and think your uncomfortable symptoms may be related to hormone issues, schedule a consultation with SoCal Lazer & Medi-Spa in Huntington Beach. Our compassionate staff can help you get back on the path to balance and wellness.