Contrary to popular belief, you don't have to be overweight to have a double chin. Age, weight fluctuations, and possibly even genetics may all contribute to the development of a submental fat, more commonly known as a double chin. To make matters even more frustrating, this fatty deposit along your jawline may not respond to exercise or diet. But that doesn't mean that double chins are permanent.
At SoCal Lazer in Huntington Beach, CA, we offer mesotherapy and Kybella™ injections—two time-tested methods for deleting double chins. Both mesotherapy and Kybella™ use naturally-occurring ingredients to safely eliminate fat along and under the jawline, contributing to the svelte, chiseled appearance of your dreams.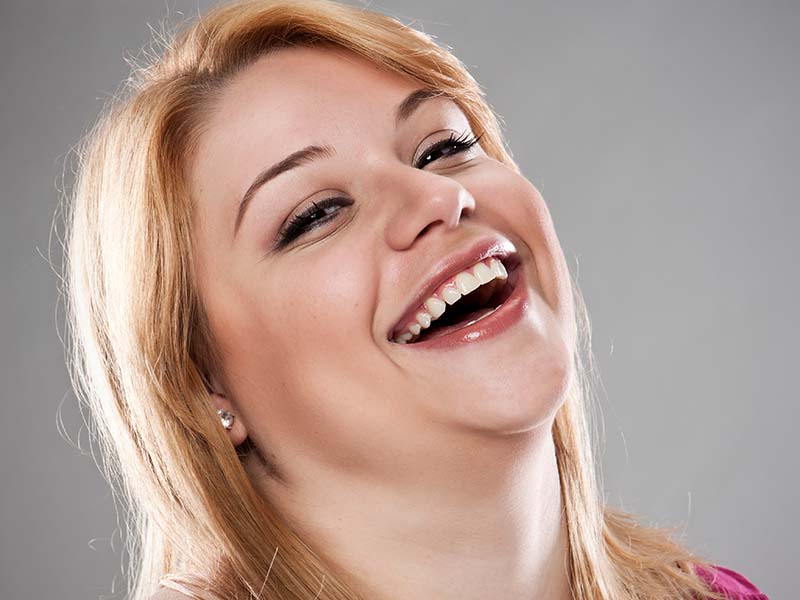 How Kybella™ and Mesotherapy Work
As the first and only FDA-approved treatment for double chins, Kybella™ relies on deoxycholic acid (a substance naturally produced by your own body). Over the course of 3-6 injections, this deoxycholic acid destroys the fat cells in the targeted area, preventing them from storing fat again. This makes Kybella™ an effectively permanent treatment for the double chin.
Mesotherapy is a non-invasive, non-surgical procedure that uses a varying mixture of hormones, enzymes, herbal extracts, and other ingredients to treat the skin and fat under our chins. Mesotherapy solutions are injected by fine needles, making the procedure mostly painless and requiring no incisions or surgical methods.
Both treatments offer stunning results, and during your consultation, we'll determine which treatment option works best for your unique needs.
Benefits of Kybella™ & Mesotherapy
Permanent results
Quick & easy appointments
Pain & discomfort free
Little to no downtime required
Minimally-invasive
More youthful appearance
Increased confidence
Stronger jawline/chin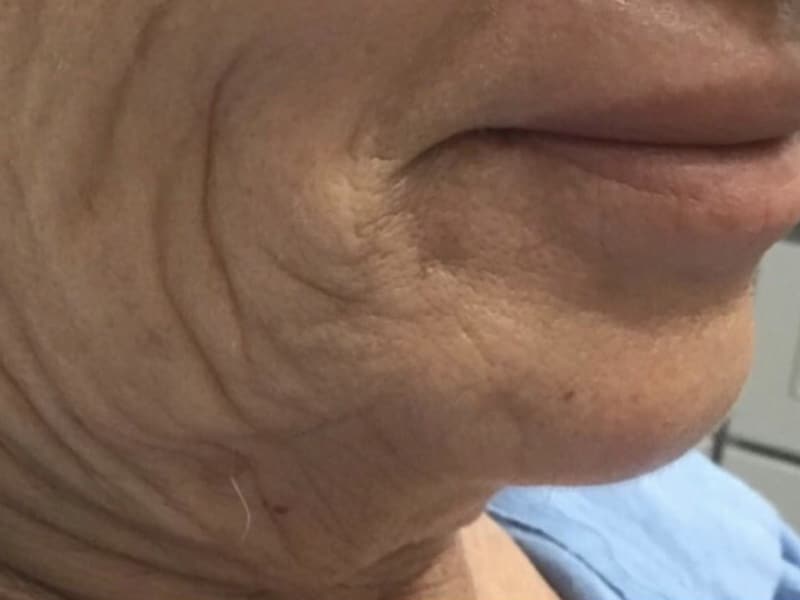 Who is Eligible?
Both Kybella™ and mesotherapy work best on individuals within a healthy weight range who also struggle to eliminate their double chins. Neither treatment option is intended as a weight loss procedure, and if weight loss is your goal, our team at SoCal Lazer will help you find a more appropriate treatment option. Pregnant women should refrain from Kybella™ injections, as should those patients who are planning on having surgery in the neck/face area in the near future.
Otherwise, both Kybella™ and mesotherapy are recommended for most patients looking for the elimination or reduction of double chins.
Yes. Kybella™ works by using deoxycholic acid (a bile acid) to eliminate the fat cells beneath your chin. This not only destroys the existing fat cells, but prevents fatty buildups in the area from then on. After just 3-6 Kybella™ injections, you could be saying "goodbye" to your double chin forever.
Depending on the severity of your double chin, you may need as few as 3 injections or as many as 6. Results typically become visible within 4 to 6 weeks. At SoCal Lazer, we'll take it step by step, recommending more or fewer injections as results develop. Ultimately, you can expect a serious difference within a couple of months.
Kybella™ enjoys the distinction of being the first and only FDA-approved treatment for double chins, marking it as one of the safest procedures of its kind. In rare cases, temporary nerve damage resulting in a lopsided smile has occurred. This rare side effect dissipates rapidly and only occurs in a tremendously small number of patients.
Double Chin Treatment in Huntington Beach, CA
Double chins can plague us despite our body weight, tanking our confidence and making us appear older or less fit than we really are. At SoCal Lazer & Medi-Spa, you'll find two excellent treatments for your double chin, restoring your confidence and pride in your appearance. To discover what Kybella™ or mesotherapy can do for you, schedule your consultation today!
Request An Appointment Today