CO2 Laser Wrinkle Treatments
As we age, our skin begins to lose its elasticity. And while we may always feel young at heart, sometimes our appearance doesn't align with how we feel. Fine lines, deep creases, and lax skin can prematurely damage our confidence. Even darkened pigmentation and crepey skin on our hands, neck, and chest can affect the way we feel about ourselves.
Fortunately, SoCal Lazer & Medi-Spa offers a variety of ways to reduce and remove fine lines, wrinkles, and uneven pigmentation. Our latest technology, the Phoenix CO2 Laser System, is the gold standard in skin rejuvenation treatments. If you're interested in tighter, smoother, younger looking skin, call us for a consultation to find the right treatment for you.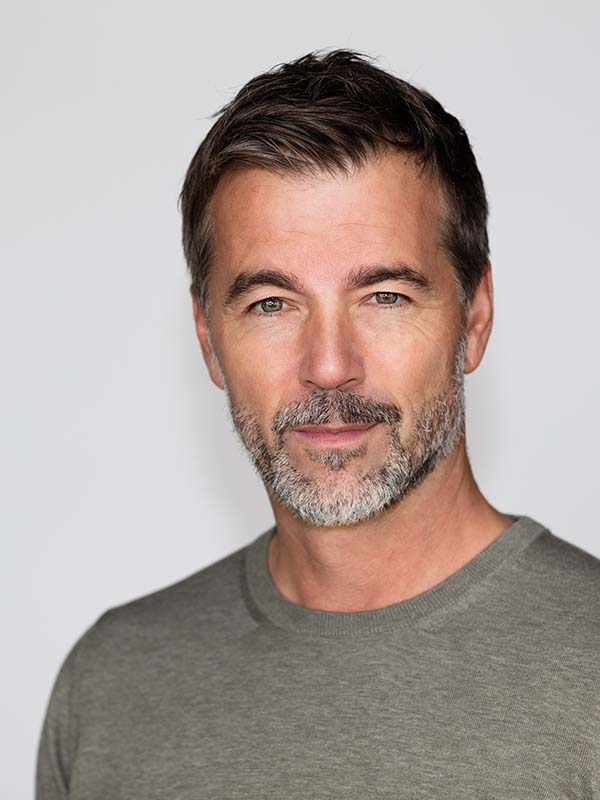 How CO2 Laser Rejuvenation Works
Using tiny, focused beams of light, the Phoenix CO2 Laser System targets wrinkles one microscopic area at a time. Your provider can adjust the treatment area as needed to take care of a range of issues, from finer lines to deep-set creases and even acne scars. The laser sends heat deep into the skin, beneath the surface level (or dermis). This heat stimulates collagen and elastin production at the cellular level, in essence prompting your body to shed old, damaged tissue and replace it with new tissue. With this cutting-edge, noninvasive treatment, you can expect improved skin elasticity and a longer lasting youthful appearance.
Benefits of CO2 Wrinkle Treatment
The Phoenix CO2 Laser System is a leading-edge technology which provides many benefits, including:
Longer lasting results
Increased collagen production
Rejuvenated skin surface
Reduction of deep creases
Smoothing of crepey skin
Quick recovery time
Noninvasive treatment
FDA Clearance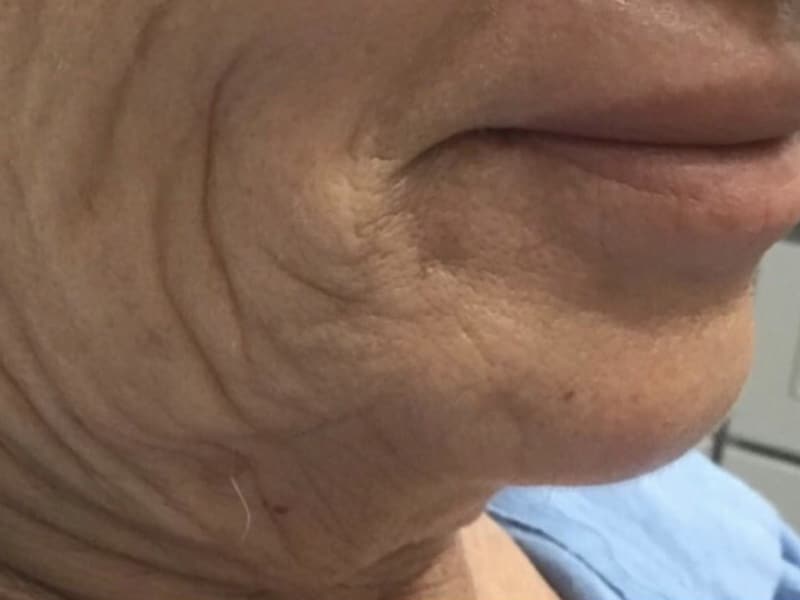 Who is Eligible?

Patients in the Huntington Beach, CA area who want to reverse signs of aging on the face, hands, neck, and chest are great candidates for CO2 laser treatments. This treatment is safe for all kinds of wrinkles, and many other cosmetic blemishes as well. Though laser treatments are not always recommended for darker skin types, a consultation can determine whether this treatment could be right for you. During your consultation, your provider will assess your unique situation and work with you to create a personalized treatment plan.
During your consultation, your provider will prepare a series of pre-treatment instructions for you to follow in the days leading up to your treatment. When you arrive, you will receive a topical numbing agent to ensure that you feel completely comfortable during the procedure. Sessions normally last between 30 and 60 minutes.
Some patients see results in as little as 3 days, with the most dramatic changes generally appearing within 10 days. Full recovery time is usually 7 to 10 days, and most patients can return to normal activities after a week.
The rejuvenating effects of CO2 laser treatment can last up to a year and possibly longer, depending on your lifestyle and your body's natural response to the procedure. To ensure the best results, make sure to follow your provider's post-treatment instructions and develop a healthy skin care routine—your provider can help you determine the best ways to prolong your results.
Wrinkle Treatment in Huntington Beach, CA
SoCal Lazer & Medi-Spa is proud to add the Phoenix CO2 Laser System to our collection of safe and effective wrinkle treatments. When you're ready to turn back the clock on the appearance of wrinkles and sagging skin, schedule a consultation with our office in Huntington Beach. We can work together to find the perfect solution for your skin.