Liposuction & Fat Transfer
Do you have stubborn fat that won't go away no matter how much you exercise? Conversely, do you have areas that could use a bit of plumping up? Then liposuction and fat transfer may be the right solution for you. At SoCal Lazer & Medi-Spa we use BeautiFill, an FDA-approved laser liposuction device, to remove fat cells and deposit them in areas of the body or face that need filling in.
If you think BeautiFill liposuction and fat transfer may be what you're looking for, contact our office in Huntington Beach, CA. We'll discuss your cosmetic goals and develop an individualized treatment plan specially designed to provide the results you seek.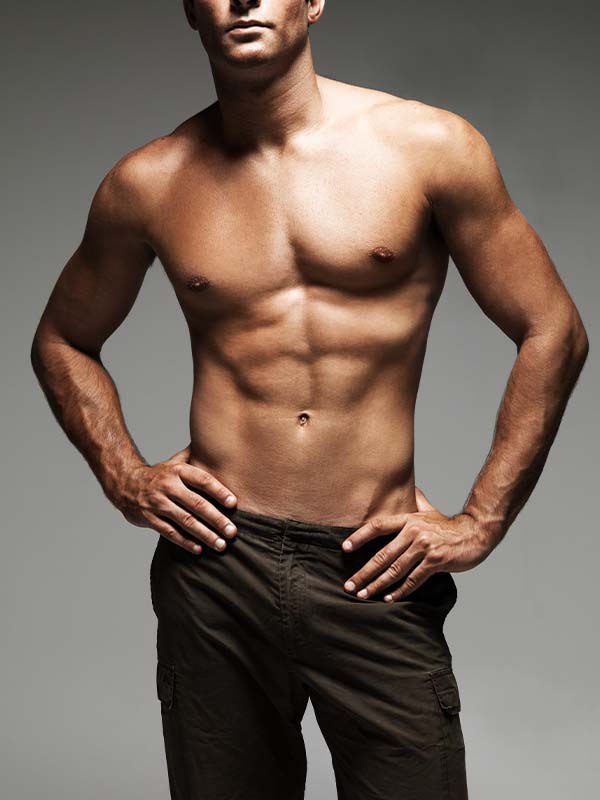 How Is the Fat Transferred?
The BeautiFill process creates fat cells with a very high viability for natural fat transfer and grafting to volumize other areas of the body. The process of fat transfer, also known as autologous fat injection, begins with the selection of target areas in which the fat is to be injected. Once those areas are decided upon the refined fat is injected and grafted by your treatment provider.
Hollow cheeks
Hollow eyes
Thin lips
Pitted scars
Breasts
Buttocks
Patients often see results within a week or two, and fat transfer lasts far longer by years or even decades than other injectable fillers.
How Should I Prepare for BeautiFill Liposuction and Fat Transfer?
There are several steps to take when preparing for liposuction and fat transfer, all of which will be discussed with you by your provider. Some of the most common steps include:
Stop taking some medications, including herbal supplements, a few days before the procedure (your provider will review them with you and inform you as to which medications you need to stop taking).

Stop smoking at least two weeks prior to the procedure. Smoking can interfere with healing.

Do not eat or drink anything the night before your liposuction and fat transfer procedure. (It's OK to take medications that have been approved by your treatment provider.)

Do not shave or remove hair near the target areas (not shaving prevents ingrown hairs, which can complicate healing).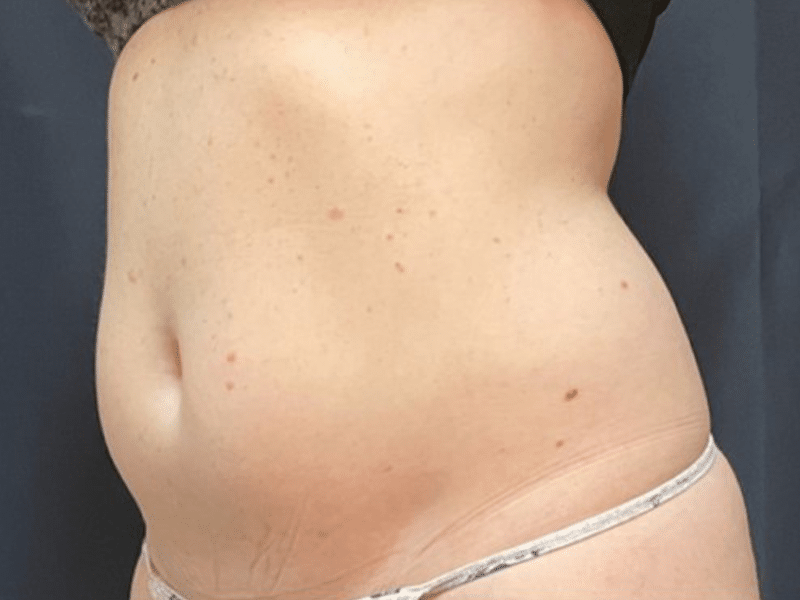 When developing your treatment plan, your provider will give you a comprehensive list including these steps and more so you're fully prepared for the procedure. Prior to treatment you'll be given a local anesthetic that will reduce discomfort during and up to 24 hours after the procedure, after which over the counter pain relievers can be used. Downtime may last a few days, after which you can return to your normal activities (barring any heavy physical labor).
Contact Our Office for BeautiFill Liposuction and Fat Transfer in Huntington Beach
BeautiFill liposuction and fat transfer is an FDA-approved procedure to remove stubborn fat and transfer it to areas that need volumizing. Your provider at SoCal Lazer & Medi-Spa will discuss your goals for the procedure and develop a comprehensive treatment plan to get you the results you desire. Contact our Huntington Beach office to discuss whether liposuction and fat transfer can help you achieve the body and face you're looking for.
Request An Appointment Today