Collagen Stimulation, Skin Tightening & Rejuvenation
Our body's collagen production significantly slows down with age and can result in wrinkling, skin sagging, crepe skin, and loss of volume. Due to collagen loss, the delicate skin of the face becomes thinner, dryer, and less elastic and may require external care to reinvigorate and rejuvenate its appearance.
SoCal Lazer & Medi-Spa in Huntington Beach offers services that can encourage collagen production and help to rejuvenate and tighten the skin. Contact us to find out if IPL Photo-facial, Radiofrequency Tripolar Legen Skin Tightening, Microneedling, Erbium Laser, PRP, and other skin tightening treatments could be right for you.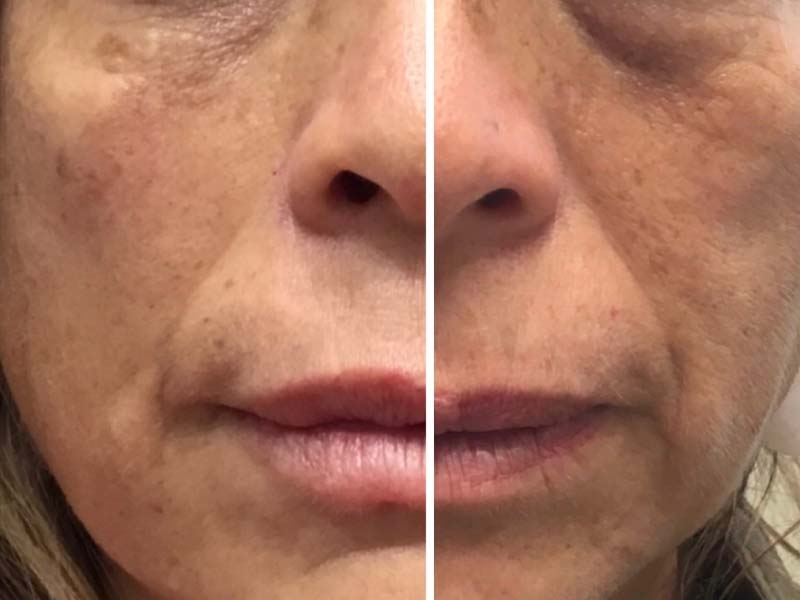 IPL Photo-facial
IPL photo-facial treatment uses the power of broadband light to improve the appearance of sunspots, rosacea, age spots, and skin texture.
Radiofrequency Tripolar Legend Skin Tightening
Tripollar radiofrequency energy and dynamic muscle activation provide effective dermal volumizing, skin tightening, and body sculpting. The procedure's gentle heating encourages collagen and elastin production, resulting in tighter and smoother skin.
Radiofrequency Micro-Needling & Microneedling Pen
RF microneedling is a non-surgical, minimally-invasive treatment that introduces radiofrequency energy within the layers of skin. This energy triggers the production of elastin and collagen, smoothing and tightening the skin and reducing or eliminating wrinkles and acne scars.
Microneedling pen treatment uses tiny needles to gently puncture holes in the outermost layer of your skin. This mechanical injury causes the body to produce more collagen in the area to heal it. As a result, Microneedling can help tighten the skin, even out texture, and rejuvenate the skin.
Erbium Laser, Pico Laser, & Chemical Peels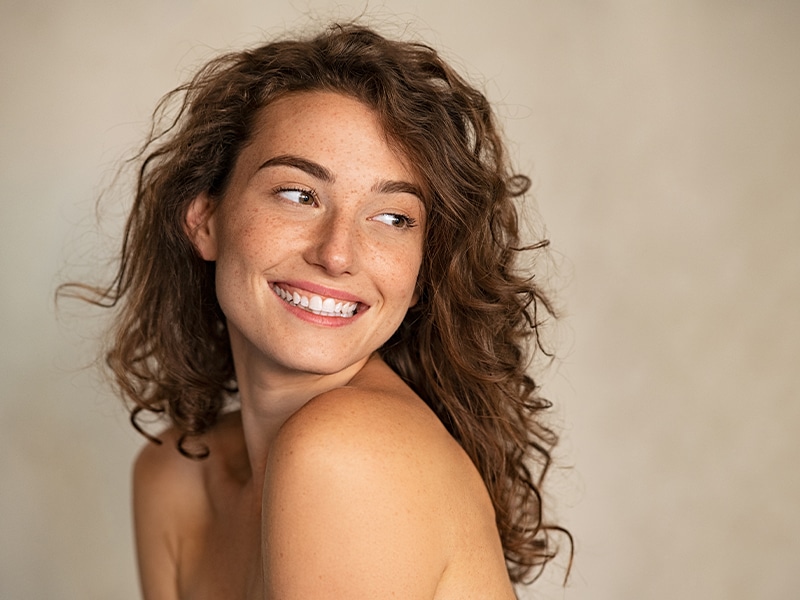 Erbium laser peel provides deep resurfacing treatment in difficult-to-reach areas around the eyes and mouth. Erbium laser can precisely target selected areas to increase collagen production and tighten the skin while leaving the surrounding healthy skin untouched.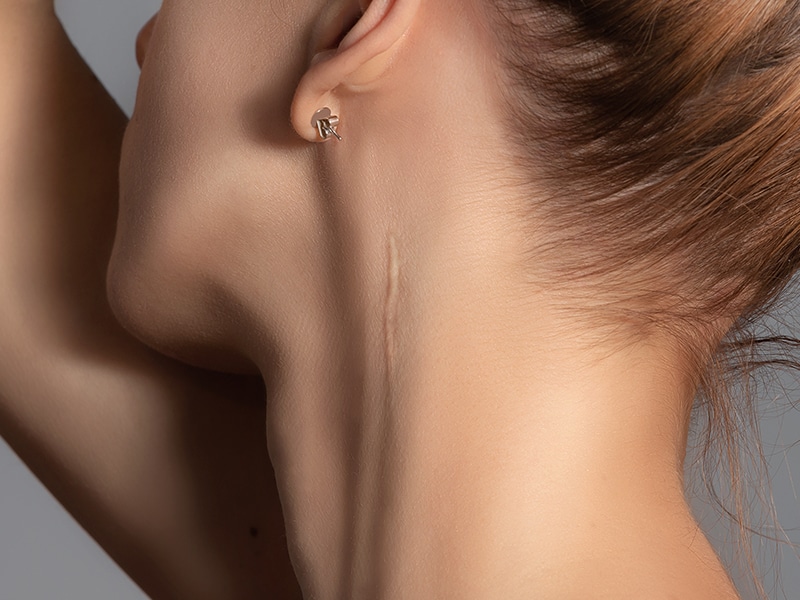 Pico laser technology is a non-surgical, non-invasive laser treatment that can address various common skin imperfections, including spots caused by sun damage and acne scarring. The Pico laser works by sending ultra-short pulses of energy to targeted problem areas. The laser's impact on the skin shatters problematic skin pigment, which is then naturally eliminated by the body.
Chemical peels improve the appearance of sun-damaged skin by using a chemical solution to remove the outer layer of old skin. The new skin that replaces it is usually smoother and more even-toned.
PRP (Protein Rich Plasma) and Fibroblast
Plasma is a component of your blood that contains special proteins that support cell growth. PRP treatment injects plasma from your blood back into the skin to promote collagen production, tighten, and rejuvenate.
Fibroblast is a non-surgical aesthetic procedure that can help tighten and rejuvenate the skin.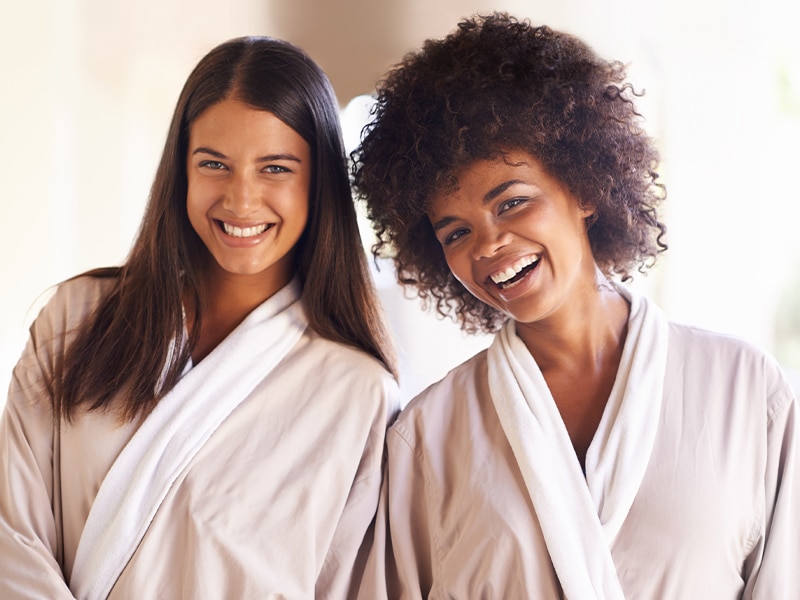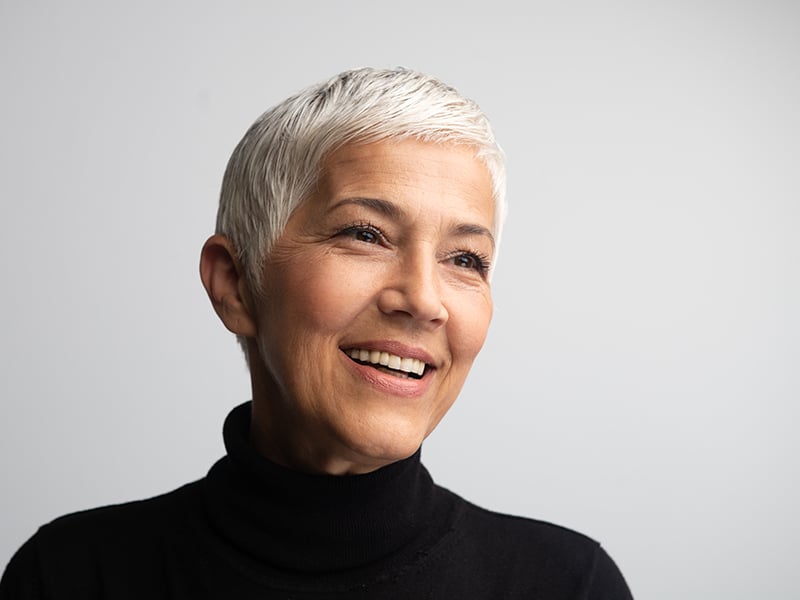 ZO Skincare
Taking care of your skin at home can help prolong the effects of treatments and help you maintain a youthful and healthy look. SoCal Lazer & Medi-Spa proudly offers ZO Skincare products to help with collagen stimulation, skin tightening, and rejuvenation.  
Collagen Stimulation, Skin Tightening & Rejuvenation in Huntington Beach, CA
SoCal Lazer & Medi-Spa conveniently offers multiple treatments to encourage collagen stimulation, skin tightening, and rejuvenation. For more questions, call us at SoCal Lazer & Medi-Spa in Huntington Beach, California, and we will help you schedule a complimentary consultation with one of our providers. 
Request An Appointment Today