As we age, our skin produces less collagen and elastin resulting in fine lines, wrinkles, loss of volume, and saggy skin. Aging is a natural process, but if you are looking for ways to appear more rested and to restore youthfulness and fullness to your face – SoCal Lazer & Medi-Spa has a treatment just for you.
Dermal fillers can drastically improve your physical appearance and help fade wrinkles, erase fine lines, and plump up lips and sagging skin. Dermal fillers are tiny injections that closely mimic natural bodily materials. They can improve the volume and tone of the skin by replenishing the body's lost substances.
There are several types of fillers available. At SoCal Lazer & Medi-Spa we utilize the following types of dermal fillers:
Restylane®

Revanesse Versa®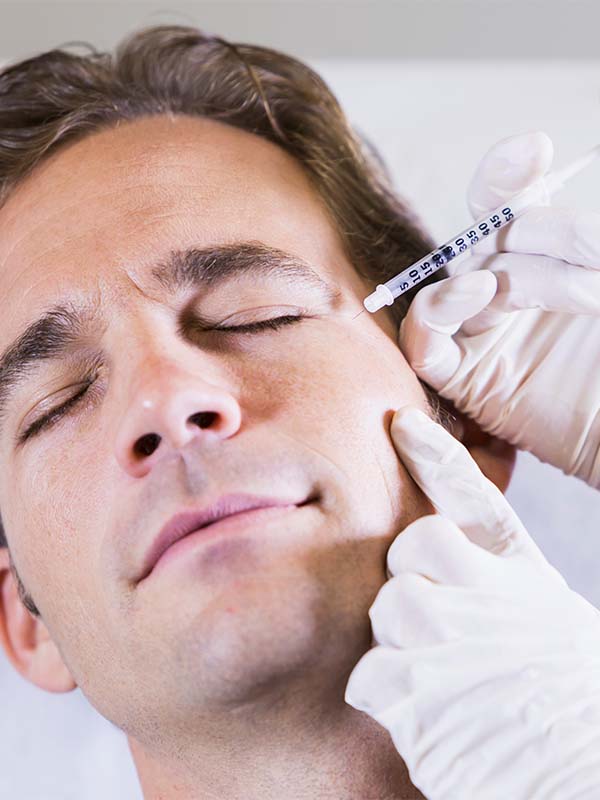 How do I prepare for Dermal Fillers Treatment?
You can maximize the positive results of dermal fillers by adhering to these pre-treatment instructions:
Avoid anti-inflammatory/blood-thinning medications for a period of 2 weeks before treatment.
Do not consume alcoholic beverages for 24 hours prior to treatment.
Schedule your Dermal Filler appointment at least 2 weeks prior to a special event that you may be attending.
Discontinue Retin-A 2 days before and 2 days after treatment.
Dermal Fillers Benefits
Dermal fillers can correct problems like volume loss, lack of volume in the lips, fine lines, and wrinkles. Here are some of the many benefits of dermal fillers:
Immediate results
Minimizes wrinkles
Adds volume to lips, cheeks
Reduces under-eye puffiness
Boost collagen and elastin production
Long-lasting results
What Are the Most Common Areas for Dermal Fillers?
There are several areas that can benefit from receiving a dermal filler treatment. The most common areas for dermal filler:
Lips
Cheeks
Temples
Nasolabial folds, also known as the smile lines or marionette lines
Chin and jawline
Undereye area
Hands
Your experienced staff at SoCal Lazer will discuss your needs during your consultation and will suggest a treatment plan that will address your concerns.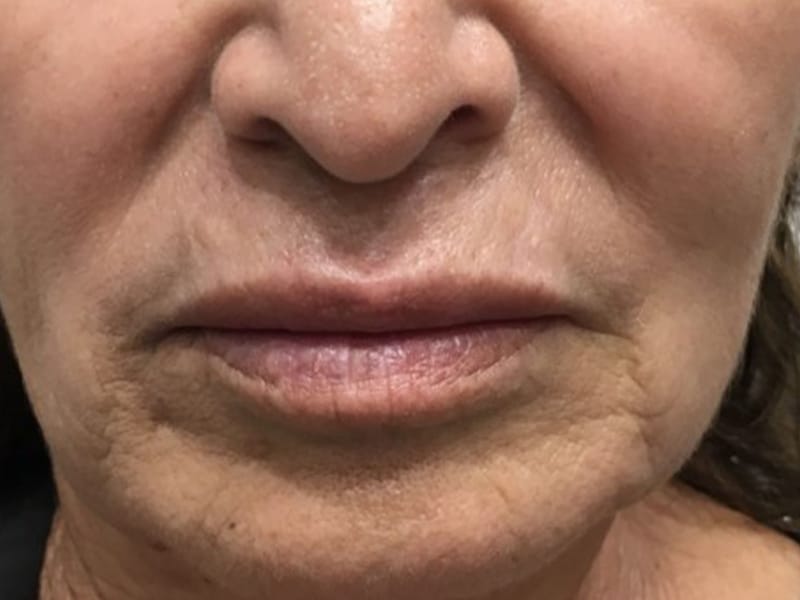 Dermal Fillers in Huntington Beach, CA
SoCal Lazer & Medi-Spa provides dermal fillers services to patients throughout the Huntington Beach, California area. If you are ready to rejuvenate your look by reducing fine lines, wrinkles, and sagging skin – contact us to schedule a consultation. We are looking forward to helping you make your dreams a reality.
Request An Appointment Today