Skin Tightening with Tripolar Radiofrequency
After dieting and exercising to lose weight, many people find stubborn pockets of fat that just won't go away. In the Huntington Beach, California area, these problem areas are different for every person and largely based on genetics and lifestyle. However, developments in technology have made it possible to re-contour your body and eliminate problem areas with non-surgical, non-invasive, pain-free treatments. 
The expert practitioners at SoCal Lazer and Medi- Spa can utilize treatments like Tripolar Radiofrequency on several body areas, including hands, décolleté, stretch marks, scars, cellulite, and body contouring.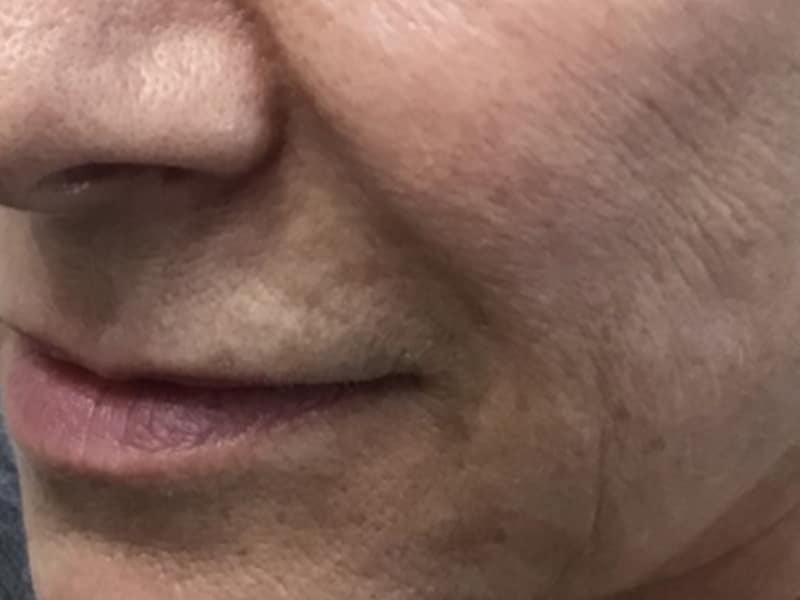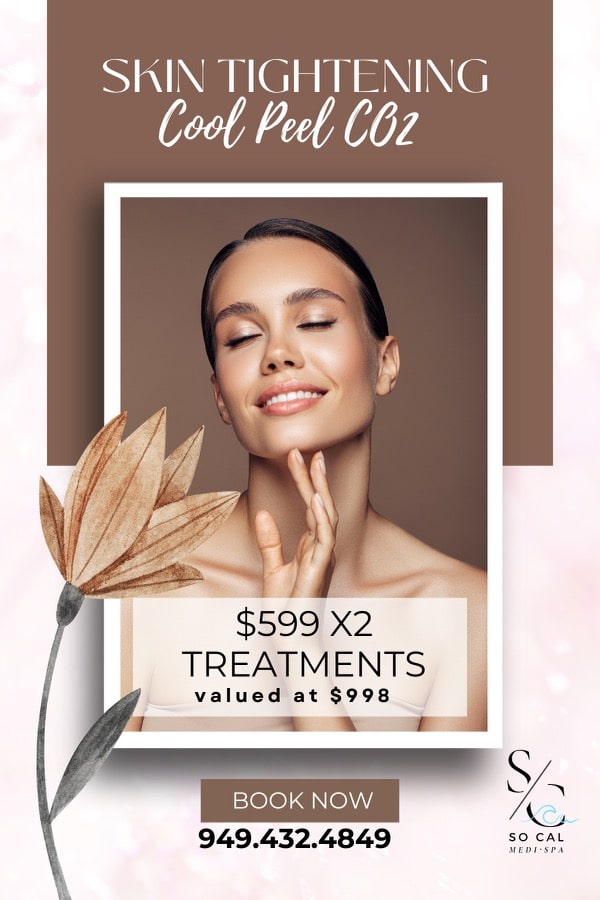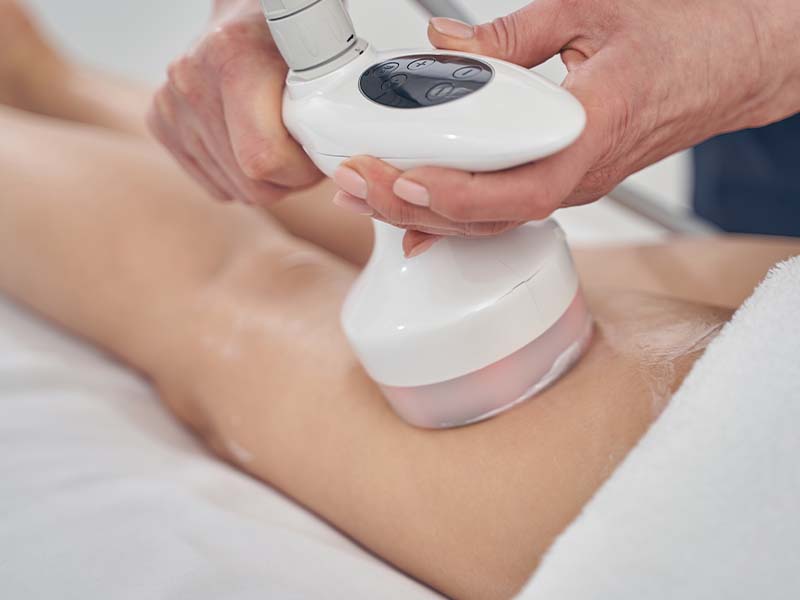 How Does Tripolar Radiofrequency Treatment Work?
Tripolar RF technology simultaneously delivers dual-energy to the target tissues through RF (radio frequency) and DMA (dynamic muscle activation). The combined heating effect and muscle activation result in consistent and deep heating of both the dermal and hypo-dermal layers.​
Tripolar RF selective energy heats the subcutaneous fat tissue layer to maximize fat removal and drainage and encourage skin tightening by stimulating collagen regeneration.
The procedure's thermal effect accelerates natural fat metabolism processes and forces the release of liquid fat from fat cells.
What Areas Can Be Treated With Tripolar Radiofrequency?
The procedure's gentle heating encourages collagen and elastin production, resulting in tighter and smoother skin.
Tripolar Radiofrequency Benefits
Tripollar radiofrequency energy and dynamic muscle activation provide effective dermal volumizing, skin tightening, and body sculpting.
Stimulation of collagen production
Improvement in body shape
Reversal of sun damage
Skin tightening
Minimization of wrinkles
Fat reduction
Comfortable, painless treatment
How Soon Can I See Results?
After a single session, results can include increased dermal volumizing, skin tightening and fine line reduction, acne scar reduction, and improved skin texture. Patients can generally expect to see complete results after the fourth or fifth treatment. A course of treatments is recommended to obtain maximum results. Follow-up maintenance treatments can help prolong the effects of Tripolar skin tightening. 
Skin Tightening in Huntington Beach, CA
If you find that a healthy diet and exercise are not delivering the results you want – Tripolar skin tightening treatment can be right for you. SoCal Lazer & Medi-Spa offers skin tightening services to patients in Huntington Beach, California area. Contact us to schedule a complimentary consultation with one of our providers and find out how we can help you rejuvenate and tone your physique.