Rosacea & Acne Treatments
Ask anyone with rosacea or acne about their treatment options and watch their eyes roll. Rosacea and acne wreak havoc on more than just our skin—they affect confidence, appearance, and comfort as well. While plenty of medicated creams, lotions, and scrubbing pads exist, they're usually applied with mixed success. So what's left for those suffering from rosacea, acne, and facial scarring?
At SoCal Lazer, we're proud to offer numerous treatment options that can reduce the frequency, intensity, and scarring of rosacea and acne outbreaks. Certain existing cosmetic procedures can help you take back your skin by increasing the production of natural healing agents—such as elastin and collagen—or by clearing away the oils, toxins, and dead skin which cause intense outbreaks. If you've tried everything else under the sun, it may be time to up your strategy in the fight against rosacea and acne.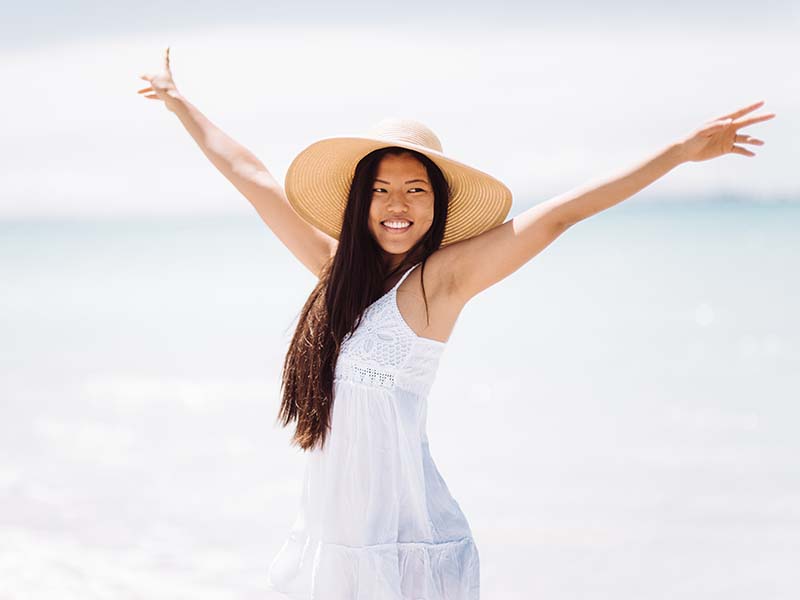 Types of Rosacea & Acne Treatment
Believe it or not, sun damage and acne are generally registered as one and the same by your skin. When damaged, our skin increases its production of elastin and collagen—two vital, naturally occurring healing agents. Elastin and collagen not only help to reduce fine lines, wrinkles, and skin laxity, but are also responsible for healing wounds and smoothing out your complexion.
Other procedures use cutting-edge technology to exfoliate deeper than mere cleansing pads or fashionable creams. By cleaning your facial skin down at the level of your pores, these procedures clear away the harmful oils and toxins on which rosacea and acne outbreaks feed.
Chemical peels
Pico laser treatments
Intense pulsed light therapy (IPL)
Pollogen LEGEND™ microneedling
Erbium peels
Advanced skin care options
Benefits of Rosacea & Acne Treatments
Depending on which procedure meets your needs, you'll find a incredible range of benefits, among them:
Reduced or eliminated scars
Less painful outbreaks
Less frequent outbreaks
Smoother complexion
Reduced fine lines & wrinkles
More resilient skin
Tighter skin
Reduces or eliminates hyperpigmentation
Non- or minimally-invasive procedures
Restores skin "glow"
Too many more to list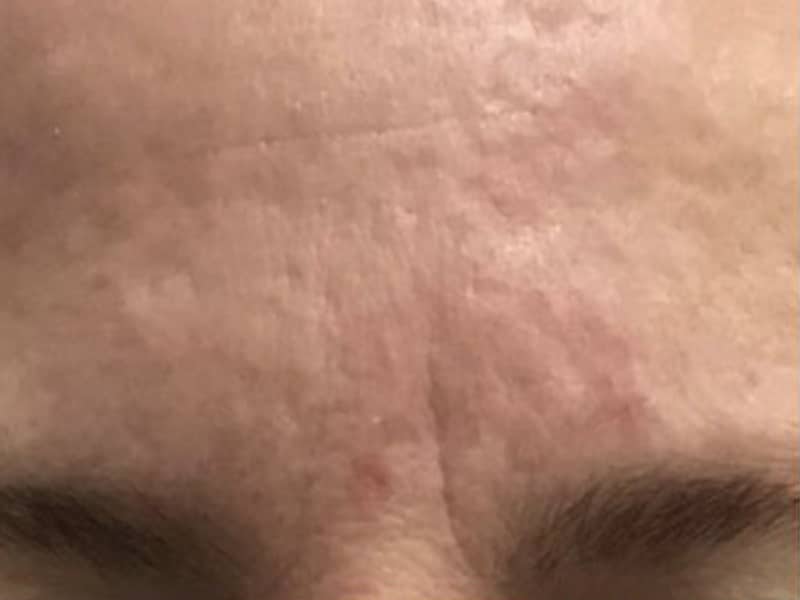 Who is Eligible?
During your consultation, we'll speak with you about your goals, sensitivities, and the intensity of your outbreaks to determine the best course of treatment. From our Pollogen LEGEND™ treatment system (which combines RF microneedling and dynamic muscle activation) to our deep cleaning, outbreak defeating hydrafacials, at SoCal Lazer, there's a treatment option for everyone.
Depending on the treatment option that's best for you, you may experience heat, redness, minor swelling, or even an initial darkening of blemishes (such as freckles, liver spots, etc.). These side effects should disappear shortly after your procedure, leaving smoother, healthier skin.
This, too, will depend on your ideal treatment. Hydrafacials produce results that can be seen and felt immediately, while the full effects of IPL treatments may take anywhere from 3 to 6 months to fully mature. As always, expected results will be discussed during your consultation.
Most patients experience remarkable results when using traditionally cosmetic procedures and technology to treat their rosacea and acne. Procedures that clean the skin (chemical/erbium peels, advanced skincare options) remove the oils, toxins, and dead skin that increase the frequency and intensity of outbreaks.
Other procedures (IPL, Pico laser, Pollogen LEGEND™, Microneedling) heal new and old scars by encouraging a greater, localized production of collagen. For both outbreaks and scars, these procedures produce tremendous benefits, especially when compared to other treatment methods that may have let you down in the past.
Rosacea & Acne Treatment in Huntington Beach, CA
SoCal Lazer & Medi-Spa knows how tiring and frustrating the battle against rosacea and acne can be. To restore confidence, glow, and health, consider reaching out about a consultation today. Experience the difference for yourself and see firsthand what a difference these procedures can make for you at SoCal Lazer.