If you're bothered by spider veins, visible blood vessels, broken capillaries, rosacea, or severe redness and pigmentation problems like "port wine stains" (birthmarks) on the face or legs – we have a solution! SoCal Lazer and Medi-Spa in Huntington Beach, CA, offers unmatched efficacy and safety for treating and erasing spider veins and visible blood vessels. Enjoy luminous, healthy, youthful skin once again by receiving sclerotherapy or laser vein treatments in our office.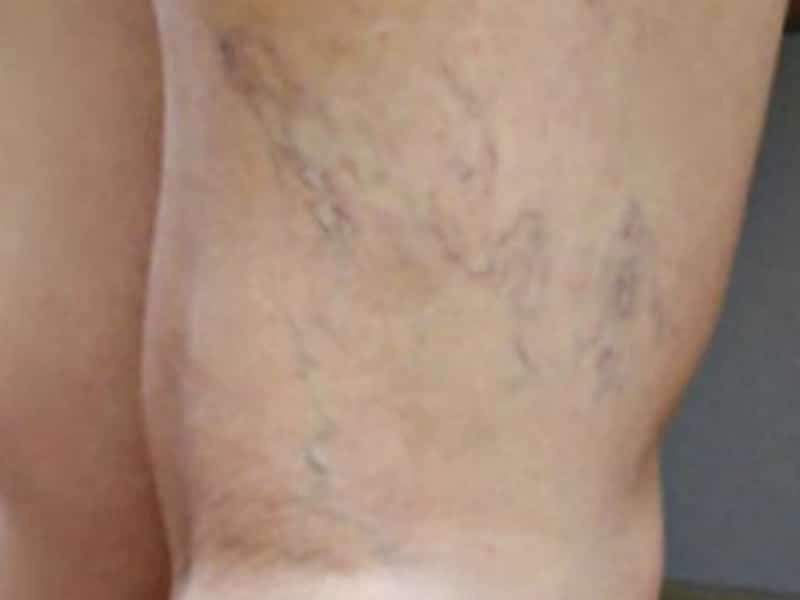 Laser Vein Therapy is a non-invasive way to reduce the appearance of unsightly veins. Typically, there is no downtime, and you may resume daily activity immediately. 
Laser Vein Therapy works by heating unwanted blood vessels with laser energy which causes coagulation (the blood flow stops). As a result, the vein becomes less noticeable and, in most cases, will disappear.
What Conditions Can Laser Vein Treatment Address?
Laser Vein Therapy at SoCal Lazer & Medi-Spa is commonly used to treat the face, neck, chest, and legs.
Bear razor bumps

Broken capillaries

Telangiectasia

Facial veins

Redness

Spider Hemangiomas
Sclerotherapy is a non-surgical medical procedure that treats spider veins and small varicose veins in the legs. The procedure involves the doctor injecting a chemical called a sclerosant (irritant) into the affected veins to irritate the endothelium (tissue that lines blood vessels), causing the vein to collapse and forcing blood to route through healthier veins. The collapsed vein is then reabsorbed into surrounding tissue and fades over time. It does not require anesthesia and usually takes 15 mins to an hour to complete depending on the extent of the veins. There is no downtime and you will be able to return to your normal activities after the treatment.
You may require numerous sclerotherapy treatments based on your specific vein growth. Some patients need as little as a single treatment, while others require multiple sessions. Sclerotherapy sessions are typically scheduled at least several weeks or a month apart.
Who is a Good Candidate for Sclerotherapy?
Laser Vein Therapy at SoCal Lazer & Medi-Spa is commonly used to treat the face, neck, chest, and legs.
If you're unhappy with the appearance of your legs, that's a very good reason to consider sclerotherapy. If you suffer from vein-related problems like leg swelling, leg pain, and leg ulcers, you can be an excellent candidate for sclerotherapy. Sclerotherapy patients should also be in good health.
The SoCal Lazer & Medi-Spa team is happy to evaluate your case on a personalized basis to make sure that sclerotherapy is the right vein treatment for you.
Spider Vein Treatment in Huntington Beach, CA
If you are ready to say goodbye to unsightly veins, be sure to schedule an appointment at the SoCal Lazer & Medi-Spa, serving Huntington Beach, California area. Our professional team can advise you on the best treatment option for your specific condition so you can enjoy pain-free, smooth legs and body once again.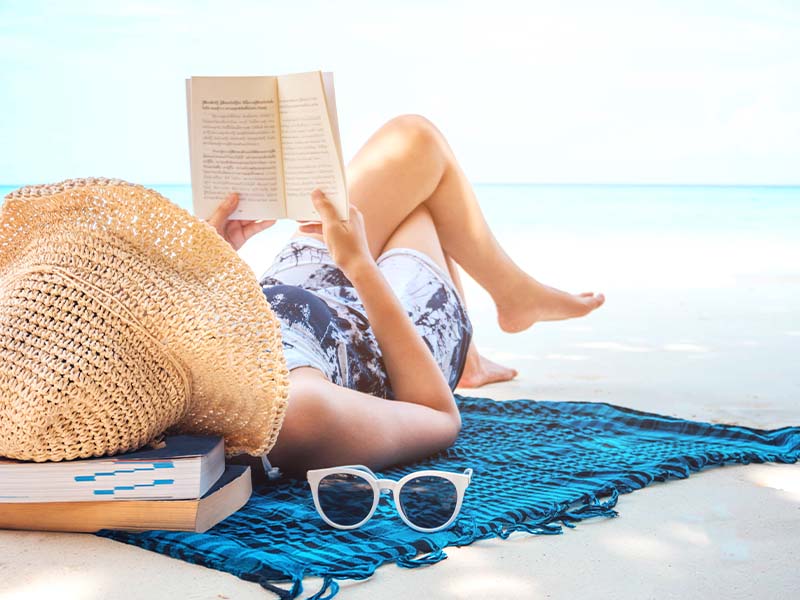 Request An Appointment Today