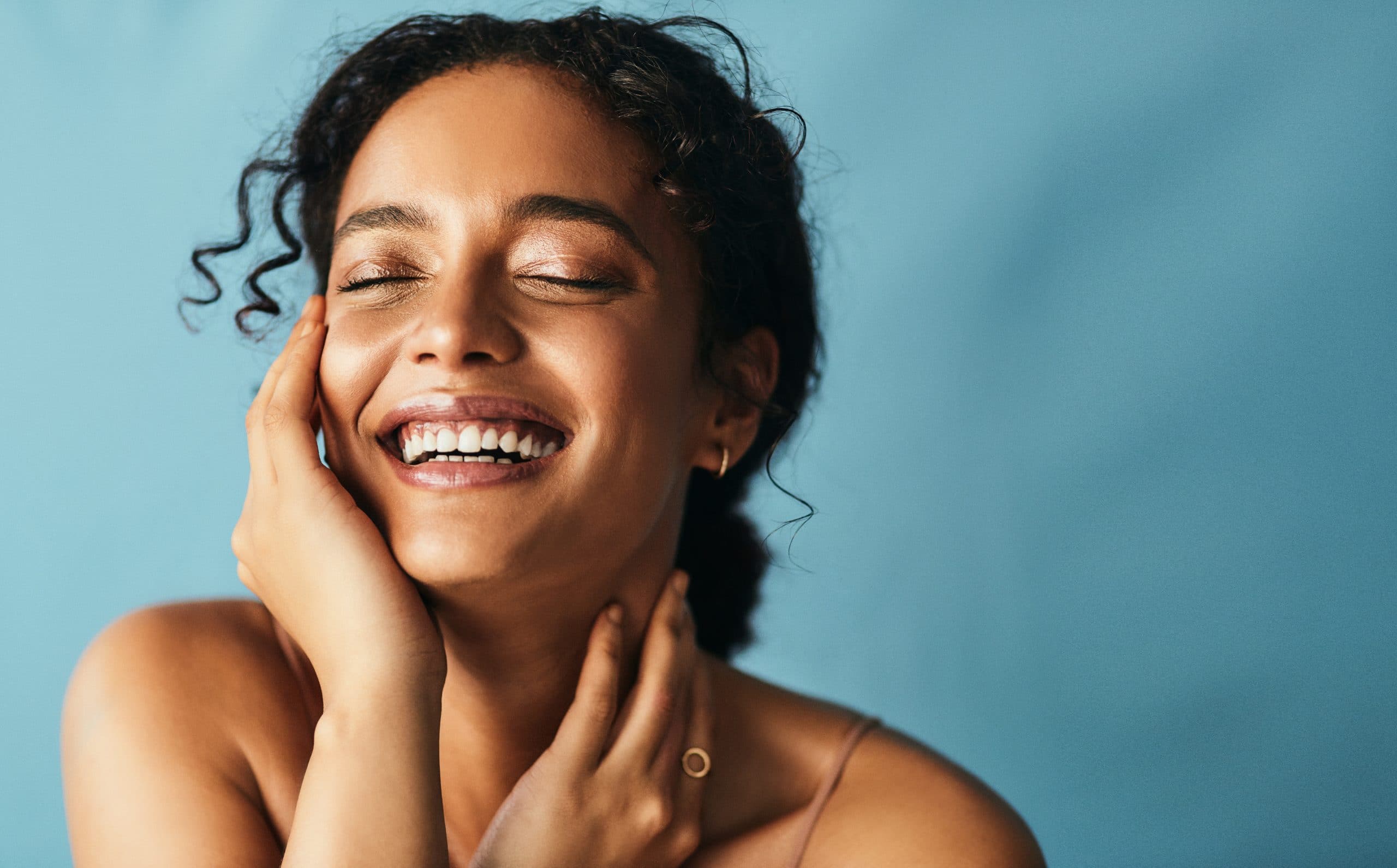 Welcome to SoCal Lazer & Medi Spa: Who We Are
At SoCal Lazer & Medi Spa, we believe that living well includes feeling good about how you look. When you feel beautiful, your confidence soars—and in turn, that confidence boosts your overall health and wellbeing. 
Under the guidance of physician Dr. Robby Ayoub, nurse practitioners Katia O'Connor and Tricia Huong, and other members of our highly trained staff, you can start feeling comfortable and confident in your skin—all while you relax and rejuvenate. Our cosmetic treatments are just as wide-ranging as the many beauty goals we may have, like evening skin tone, removing unsightly veins or hair, or reducing the signs of aging.
Medical Spa
You may be wondering what, exactly, a Medi Spa is and what to expect when you arrive—are we a doctor's office or a day spa? Our goal is to embrace the best of both worlds.
We can safely administer aesthetic treatments that require the care and attention of a medical professional, all in the luxurious, relaxing environment of a day spa. We also provide a full range of services that you can't find at your local spa, like prescription-strength skincare treatments, weight loss supplements, non-surgical body contouring procedures, laser resurfacing—even tattoo removal. We want your experience to be restorative—not cold and clinical.
Facial Fillers
As we age, our skin naturally begins to lose some of its fullness and elasticity—in fact, most visible signs of aging are related to volume loss. But reducing fine lines and wrinkles, rejuvenating sagging skin, and replenishing volume in your lips or cheeks doesn't have to be a daily fight. Dermal fillers can help you look refreshed and rested with quick results and no downtime.
At SoCal Lazer & Medi Spa, we offer the following dermal fillers:
Juvederm™

Radiesse®

Belotero®

Restylane®

Revanesse Versa®
Our wide range means that you can choose the right option for you—and we're more than happy to discuss each of them with you during your consultation.
RF Microneedling
Radiofrequency (RF) microneedling is one of the leading treatments for improving your skin's tightness, smoothness, and youthful appearance. An excellent choice for those who wish to diminish fine lines and wrinkles or treat acne scars, RF microneedling is a leading-edge, non-surgical solution to signs of aging.
At SoCal Lazer & Medi Spa, we use the state-of-the-art PiXel8-RF microneedling device to stimulate collagen and elastin production naturally. The PiXel8-RF makes tiny pricks on your skin using extremely fine needles, triggering your body to produce collagen and elastin. The added radiofrequency introduces heat, which boosts the skin's response to the treatment and enhances your results.
Liposuction & Fat Transfer
Many of us deal with stubborn fat deposits that diet and exercise just can't take care of. If you're tired of constantly trying to target areas of fat and getting no results, liposuction may be a great option for you. 
And maybe you think other areas of your body could benefit from a bit of plumping up? If that's the case, our BeautiFill FDA-approved laser liposuction device can transfer fat cells from less desirable spots to areas that need a little filling in. Because these fillers are from your own body, they can last years or even decades longer than other injectable fillers.
Patients have used the BeautiFill process to remove unwanted body fat and restore volume in areas like:
Cheeks

Under-eye area

Lips

Breasts

Buttocks
Your provider will work with you to create a personalized plan to contour and highlight the features you most want to accentuate—helping you gain the confidence you deserve.
Beauty for the Whole Self
Your body is worthy of celebration. If anything has been keeping you from fully embracing and enjoying the skin you're in, Dr. Robby and his team are ready to help you change that. We invite you to browse our many state-of-the-art treatments and services for the face and body and look forward to setting you on your path to total body wellness.
SoCal Lazer & MediSpa: Relax and Rejuvenate in Huntington Beach, CA
Are you curious about one of our cosmetic services and living in the Orange Beach area? We would love to answer your questions. Join us for a consultation to learn how we can start your journey toward your best self today. Call us at (949) 432-4849 or request an appointment here.