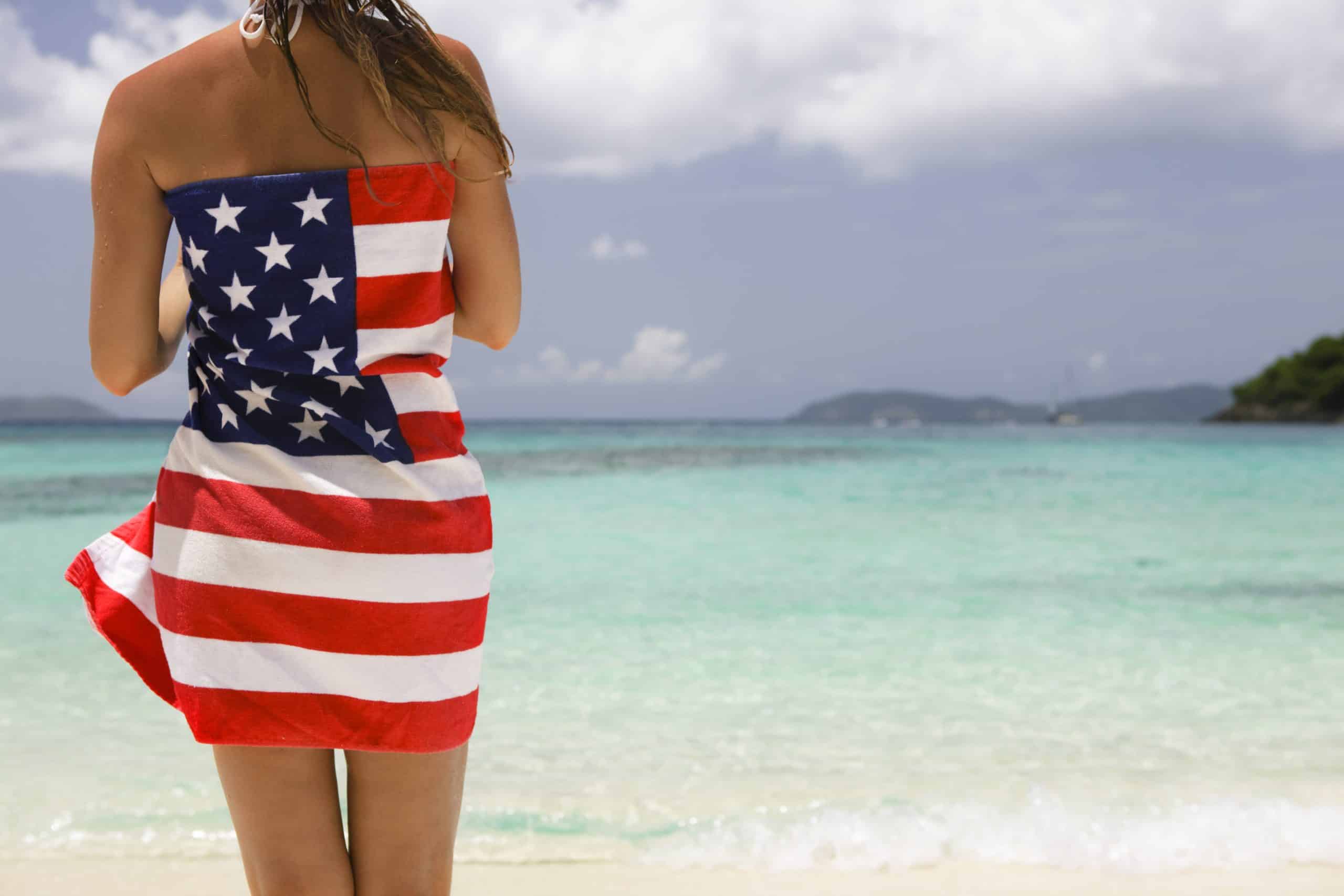 Scars and Stripes: RF Microneedling for Skin Rejuvenation
It's officially summer here in sunny California, and there's no time to waste hiding because of common skin conditions like stretch marks, cellulite or sun damage. If you've spent a lot of money on topical creams and serums to cover up your scars and stripes, you've likely found the results less than stellar. Thankfully, there is a scientifically-proven way of countering these common issues—a process called RF microneedling.
Radiofrequency microneedling is a pioneering skincare technology that uses fine needles to prick the skin and promote collagen and elastin production. These are two of the key components of healthy skin, and seeing a boost in both of them can help you achieve total body skin rejuvenation.
That's right—RF microneedling can work wonders on your face and body. At SoCal Lazer & Medi-Spa in Huntington Beach, CA, we can help you feel confident this beach season and beyond!
Cellulite Reduction
Cellulite—the lumpy, dimpled skin that typically appears on thighs and buttocks—is enemy number one for men and women looking to strut the beach with confidence. We're all familiar with these small collections of fat and how impossible it feels to get rid of them. Diet and exercise can help for some people, but many people won't be able to get rid of it no matter how hard they work out.
Now, however, we have an amazing alternative to ineffective creams and painful surgeries. RF microneedling triggers your body's natural defense response. Fine needles prick the skin while delivering heat from radiofrequency, prompting the skin to produce lots of collagen and elastin to 'repair' the skin. The result is new and healthy collagen fibers that smooth and firm pesky cellulite deposits.
Stretch Mark Reduction
It's common to experience stretch marks at various stages in life. Some people see them when going through puberty or gaining weight, others experience them after being pregnant. Effectively, they represent damage to the skin and can cause a disruption to collagen production.
At SoCal Lazer & Medi-Spa, we use the award-winning Rohrer PiXel8-RF device to treat skin conditions like this through microneedling. It's one of the best stretch mark removal treatments out there as it reaches deep within the skin instead of the surface layer, where it both restarts collagen production and repairs damaged skin. If you have ever wondered how to get rid of stretch marks, this technique will work better than any creams you find online.
Scar Removal
Scar removal is another benefit of RF microneedling treatments, one that was first discovered for treating acne scars. Many people suffer from acne scars that have stayed with them since their teenage years. Naturally, it can knock your confidence when you can't get rid of these scars.
As a skin rejuvenation technique, microneedling has been used for scar removal all over the body. It helps reduce the appearance of not only acne scars on the face, but anywhere on the body, including the back, neck, and chest. It can also help other scars anywhere on your body look less prominent by restarting the skin's natural healing process, taking it one step further than where it stopped the first time.
Say Goodbye to Scars and Stripes with RF Microneedling
The benefits of RF microneedling are clear for all to see—meaning you can celebrate the summer in full confidence. It can help smooth out cellulite and promote skin healing to gradually fade stretch marks, scars, and many other skin imperfections around the body. So get your best bikini ready and give SoCal Lazer & Medi-Spa a call today!
RF Microneedling in Huntington Beach, CA
If you're interested in addressing your most pressing aesthetic concerns, SoCal Lazer & Medi-Spa offers a relaxing spa environment to ensure you enjoy the best experience. With our award-winning RF microneedling device, we provide the highest-quality treatment available: Cosmopolitan-certified. Call (949) 432-4849 or contact us online for a consultation to discuss your goals and start your journey to confidence!