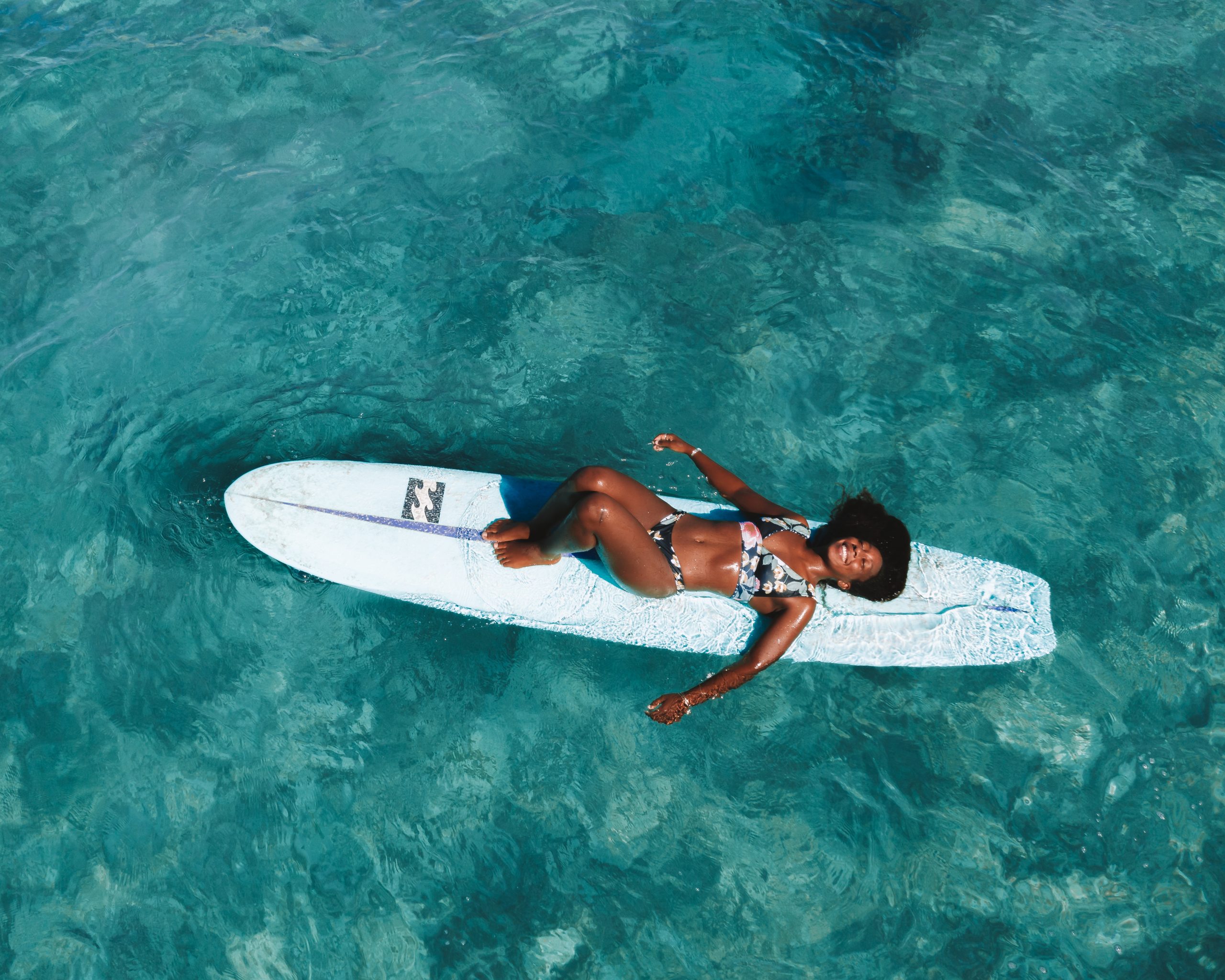 Laser Hair Removal for Smooth Summer Skin
Summer is the time to live your best life, enjoy the sunshine, and feel confident in the skin you're in. So why waste valuable beach time with shaving, waxing, or hair removal creams? Laser hair removal is a stress-free way to remove hair from undesirable areas in the long term, without pain and unsightly rashes or irritants caused by traditional hair removal methods. 
At SoCal Lazer & MediSpa, our laser hair removal program can help you treat yourself to smooth summer skin.
How Does Laser Hair Removal Work?
At SoCal Lazer, we use both the Candela GentleYAG and Soprano ICE Platinum systems to remove hair effectively and comfortably. Why both? Each device has strengths for different skin types, and depending on your unique skin and hair color, we will choose the best device to give you maximum results.
Both systems use lasers at specific frequencies to target hair follicles deep within the skin. The pigments in your hair absorb the laser energy and convert it to heat. This heat destroys the hair follicle, delaying future hair growth without damaging the sensitive surface of the skin. After 2 to 6 treatment sessions, you can expect significantly less hair growth in the treated area or areas, such as:
Underarms

Bikini area

Lower legs

Lower arms

Chest 

Back

More!
How Many Sessions Will the Removal Process Take?
Laser hair removal usually takes between two to six treatments. The number and frequency of these sessions depend on which area of the body is undergoing treatment. For areas where hair growth is more rapid, such as your lip, you might need sessions every month. Areas with slower hair growth like the back might only need treatments every four months. After your treatments are complete, results are long-lasting and significantly reduce the chances of any future growth. 
How Long Does Laser Hair Removal Take?
Each laser hair removal session takes between fifteen and sixty minutes, depending on the area of the body being treated. For example, underarm laser hair removal takes around five to ten minutes over six sessions. Larger or multi-area sessions will take longer than smaller, individual areas. As it may take a few months to see the positive effects of laser hair removal, if you want smooth summer skin, we recommend starting treatment as early as possible to maximize the time you can enjoy your results!
Is Laser Hair Removal Successful For All Skin Types?
Laser hair removal for dark skin is as effective as for all other skin types. In the past, people with darker skin types were discouraged from pursuing this treatment. Older laser technologies carried the risk of hyperpigmentation and scarring for patients of Asian, Mediterranean, Hispanic, or African descent. 
However, at SoCal Lazer & MediSpa, we use the Candela GentleYAG Laser. Using this cutting-edge device, we can adjust the wavelength according to your skin type, meaning that all skin types (Fitzpatrick Scale I-VI) can be accommodated. If you've been discouraged from receiving laser hair removal in the past, schedule a consultation with us today!
Why Should I Choose this Method For Smooth Summer Skin?
Laser hair removal is a long-term, virtually pain-free alternative to traditional hair removal methods. Razors, hair removal creams, and wax solutions often lead to redness and irritation in the affected areas. These temporary, irritating methods can have frustrating results—and burn a hole in your pocket over time. After all, a lifetime of hair removal products can cost far more than a few sessions with the laser. If your best life doesn't include fighting a constant battle to remove unwanted hair, try a more lasting, maintenance-free way of life with laser hair removal!
Best Laser Hair Removal for All Skin Types in Huntington Beach, CA
SoCal Lazer & MediSpa can help you achieve smooth summer skin that lasts all year round. If you're ready to save time and money and enjoy your summer fun to the fullest, start your laser hair removal journey today! Call (949) 432-4849 or contact us online for advice from our expert team of skincare professionals today. We're here to help you achieve your aesthetic goals.