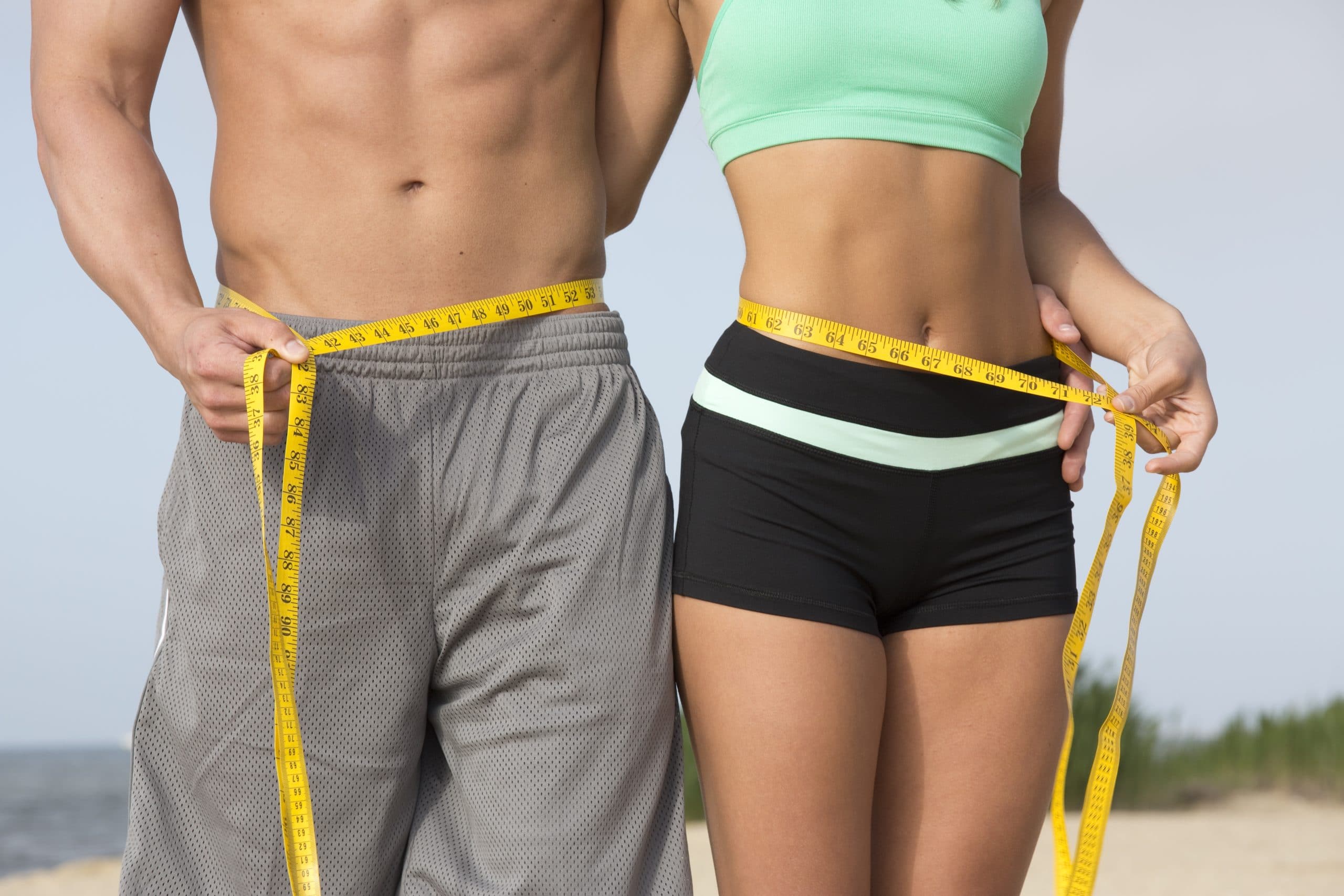 Top Body Contouring & Muscle Toning Treatments for Fat Loss
Over a month into the new year, many of us are hard at work fulfilling our new year's resolutions. As we try to shed those extra pounds and inches, we start reaping all the wonderful rewards of choosing a healthier lifestyle. Of course, our aesthetic progress doesn't always match our health progress—sometimes, our outer appearance needs a helping hand to keep up with our inner wellness.
At SoCal Lazer & MediSpa, we offer a range of body contouring and fat reduction treatments to give you that extra boost you need to shape, sculpt, and strengthen your body. Read on to learn more about our top treatments for the body!
Liposuction & Fat Transfer with BeautiFill
Sometimes, no matter how much we diet and exercise, there are areas where we struggle to lose stubborn weight—or areas that we want to plump up but can't. We can continue to try more and more specialized exercises and gym equipment, but there's no guarantee that we'll be able to target those areas effectively. That's when you can call in BeautiFill for backup.
BeautiFill is a liposuction and fat transfer procedure on the cutting edge of fat reduction technology. This FDA-approved laser liposuction device uses gentle energy to break down fat cells in unwanted areas, making them easier to remove. Then, the BeautiFill device purifies the fat so it can be used to fill out areas where you desire a little more volume, like the cheeks, lips, breasts, and buttocks.
Because this procedure uses your own fat cells, there are fewer risks for adverse or allergic reactions. Plus, many people prefer the more natural feel and look of fat transfer results compared to synthetic implants or fillers.
Body Contouring with SculpSure
If you have bumps or bulges that just won't go away no matter how much you exercise, you're not alone! Some fat deposits are resistant to our best efforts, including love handles, back fat, double chins, and more. For a non-invasive and non-surgical fat loss solution, we offer SculpSure. 
Body contouring with SculpSure uses laser energy to gently melt away those fat deposits that resist diet and exercise. During each 25-minute procedure, the laser system focuses energy into the trouble area, damaging the structure of up to 24% of fat cells with heat. Your body naturally flushes out these damaged cells over the following weeks.
These fat cells won't regenerate, giving you lasting results you can build on with confidence. What's more, this safe and effective procedure requires no downtime, meaning you can get right back to your normal activities on the same day as your treatment!
truSculpt Flex Muscle Toning & Sculpting
Getting plenty of exercise is crucial for a healthy lifestyle. But when it comes to tone and definition, sometimes our workout routines aren't quite enough. Beginning at age 30, the body's muscle mass begins to degrade, making strong, firm, and toned muscles more difficult to achieve. You may have to expend a lot more energy at the gym to chase down your goals—or, you could get a boost from truSculpt.
The truSculpt Flex muscle toning treatment can be personalized to your unique fitness level, and goals for strengthened, more well-defined muscles. The system's technology triggers muscle contractions using mild electric currents delivered via handpieces placed on the skin. By generating up to 54,000 muscle contractions per session, this treatment simulates intensified workouts you would do in the gym, such as crunches, squats, and twists. 
Our clients have used truSculpt Flex to generate visible results in the abs, obliques, buttocks, legs, and more in as little as 4 treatments. With just 45 minutes of relaxation in our soothing medispa environment, you can see results that may have taken untold hours of extra gym time to achieve.
Which Fat Reduction Treatment is Right for Me?
If you're interested in giving your diet and exercise resolutions an extra boost, SoCal Lazer & MediSpa has a range of safe and effective options to help you achieve your goals. Whether you want to use your body's own fat to your advantage, slim down problem areas, or firm and tone muscles, let us help you rediscover your confidence! 
If you're not sure which fat reduction or body contouring treatment is right for you, we're here to help. Call us today to schedule a consultation and start your journey to the shapely body of your dreams.
Body Contouring & Muscle Toning in Huntington Beach, CA
At SoCal Lazer & MediSpa in Huntington Beach, we're passionate about helping you achieve your aesthetic goals. We offer a wide range of treatments specially designed to help you shape and sculpt the body you've been dreaming of, all while you unwind in our serene medispa environment. To get started, request an appointment online or call us at 949-432-4849!