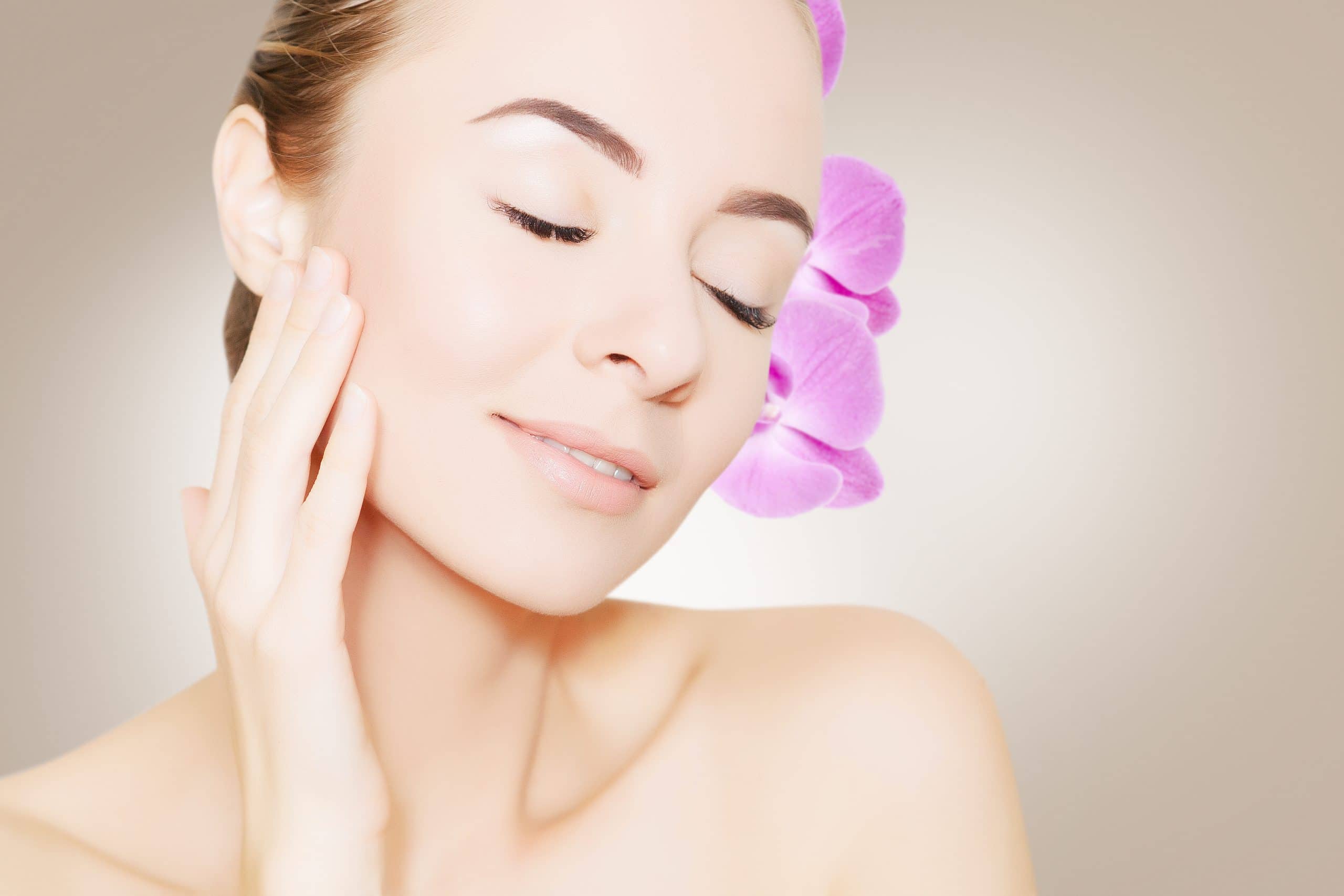 Top Ten RF Microneedling FAQs
You may have heard that RF microneedling is one of the most effective and cutting-edge skin rejuvenation treatments available today—and that's because it is! But as with any aesthetic service, you're likely to have questions about how it works and if it's right for you. That's why we've put together a comprehensive Q&A for RF microneedling at SoCal Lazer & Medi Spa.
How does microneedling work?
We use the state-of-the-art PiXel8-RF microneedling system at SoCal Lazer & Medi Spa, which sends tiny needles deep into the dermis (the layer of skin under the surface). Your body responds by activating its natural healing processes and producing fresh collagen and elastin. This new, healthy tissue replaces damaged skin, leaving your complexion looking smooth and refreshed.
How is RF microneedling different from other procedures?
RF is short for radiofrequency, a type of heat energy. The PiXel8-RF's specially designed needles deliver this high-intensity energy deep into the target area, boosting cell regeneration and remodeling collagen. This added step leads to firmer and smoother skin than the needles alone. 
Who is a Good Candidate for RF Microneedling?
Anyone who wants to reduce the appearance of fine lines, wrinkles, or sagging skin is a good candidate, as this procedure is one of the most effective anti-aging treatments available. RF microneedling is also a highly effective treatment for:

Acne and surgical scars

Stretch marks

Cellulite

Skin pigmentation and sun damage issues

Enlarged pores

Dull or uneven skin texture
Is RF Microneedling Safe for Darker Complexions?
Yes! Certain treatments, such as laser procedures and chemical peels, aren't recommended for darker skin because they can interfere with cells that produce skin-darkening melanin. But because RF microneedling delivers heat at the dermis level without disturbing the surface layer, this treatment doesn't carry the same risk of pigmentation problems.
Does it Hurt?
Most clients feel no discomfort during treatment. The PiXel8-RF system we use features an Arctic Chiller Cold Air System to soothe and cool the skin. In addition, we apply a local topical anesthetic before treatment begins to enhance your comfort. Some report warmth similar to a mild sunburn after treatment, which should subside after 24 hours.
How do I Prepare for RF Microneedling?
Start by being honest with your provider about your goals and any previous aesthetic treatments you've had. It's usually best to avoid alcohol and NSAID medications like Advil before your treatment, as both can increase the chance of bruising. We'll walk you through any other best practices during your consultation. 
What Can I Expect During the Procedure?
Your provider will apply the local anesthetic to ensure the procedure is virtually painless. Treatment itself usually takes between 20 and 30 minutes, depending on the size of the target area. We'll ensure that you are as comfortable and relaxed as possible during the procedure.
What is the Recovery and Aftercare Process?
RF microneedling requires no downtime, so you can get back to your daily activities straight away. We'll recommend a comprehensive aftercare plan, including a gentle cleanser and cream to apply for six to eight days, after which you can return to your usual skincare routine. Avoid makeup for a day, and as always, be sure to use 50 to 80 SPF sun protection!
When Will I See Results?
One of RF microneedling's advantages is how quickly the desired changes begin to appear. Patients usually see improvements within a week, and these effects only increase as your body begins producing collagen and your skin rebuilds. Full results come on gradually over several weeks.
How Often Do I Need Microneedling?
Depending on your unique goals and target areas, your provider may recommend just one initial treatment or a series of 3 to 4 treatments spaced 4 to 6 weeks apart. Results typically last about six months, so most people schedule follow-up appointments twice a year.
Schedule a Consultation
If you have more questions or are interested in RF microneedling treatments in the Huntington Beach and Orange County area, we'd love to chat with you. Dr. Robby and his team are ready to start you on your journey toward smoother, tighter, younger-looking skin.
SoCal Lazer & Medi Spa: For Beauty Inside and Out
SoCal Lazer & MediSpa in Huntington Beach, CA, provides a wide range of skin-rejuvenating treatments and services to help you feel beautiful inside and out. Join us for a consultation to learn how we can start your journey toward your best self today. Call us at (949) 432-4849 or request an appointment here.