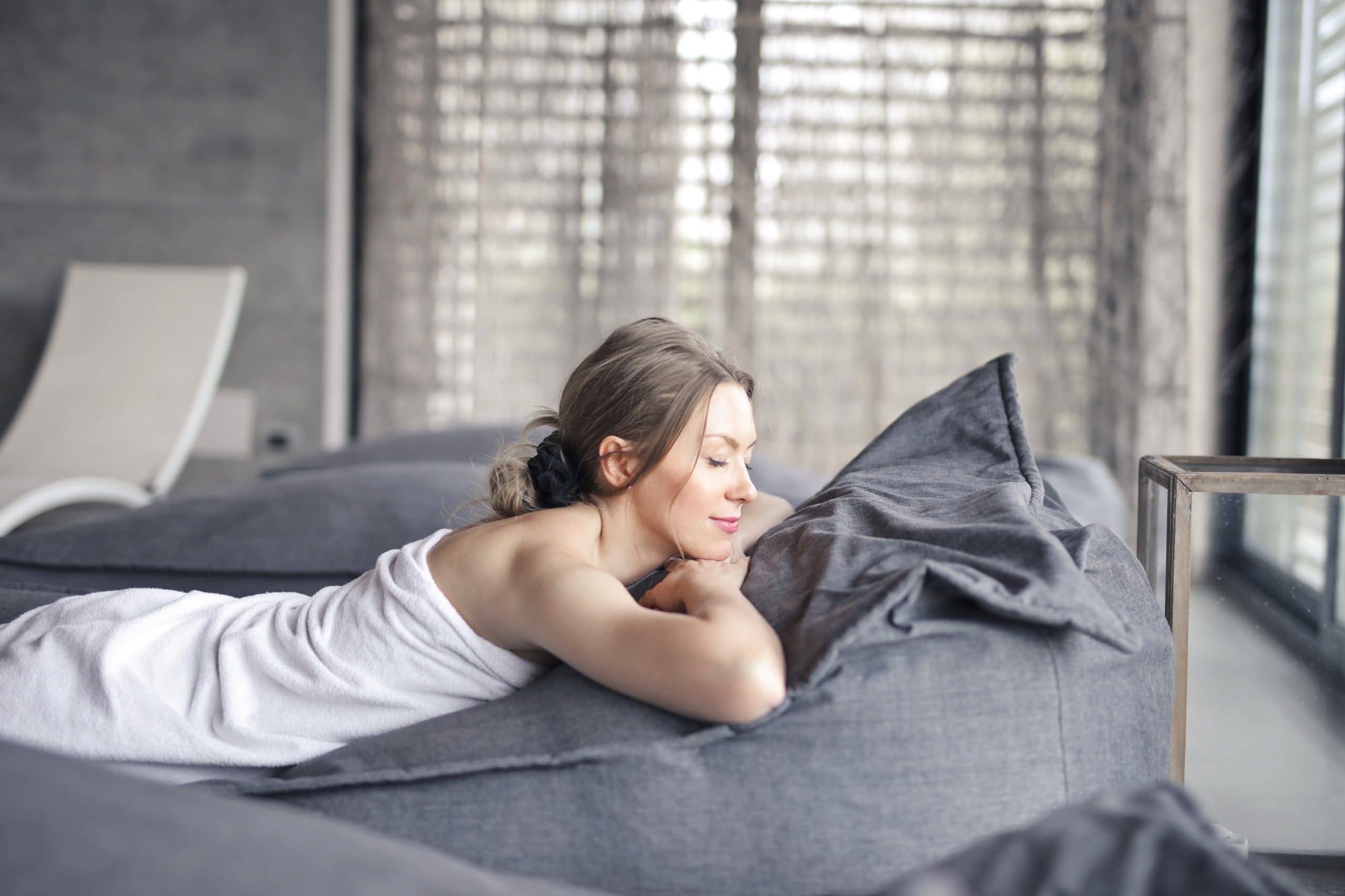 Top Aesthetic Treatments for Renewed Confidence in 2022
January is here, and we're all getting ready for the new challenges, experiences, and memories that 2022 will bring. However, the passing of time—as well as the unprecedented amount of time we have all spent indoors over the past two years—has taken a toll on our skin and wellbeing.
Luckily, there has never been a better time for self-care and self-love! Thanks to our range of New Year cosmetic treatments, you can start 2022 by rediscovering your natural beauty, curating your self-image, and boosting your confidence. 
IPL Photo-Facial
IPL (Intense Pulsed Light) photo-facial is a skin resurfacing treatment that uses broadband light impulses to stimulate the production of collagen and elastin in the skin. These compounds are responsible for making your skin look younger, smoother, tighter, and more supple. 
If you have been struggling with skin flaws such as rosacea, uneven skin texture, scars, sunspots, and age spots, this laser treatment is a powerful way to rediscover your youthful beauty with no social downtime. 
Laser Tattoo Removal
More than 25% of the adult US population has at least one tattoo. Given the history and memories that tattoos carry, it isn't a surprise that they are so loved. Nevertheless, sometimes, a tattoo can turn into a painful or unpleasant memento. 
If you have one or more tattoos that you are no longer happy with, you might benefit from customized laser tattoo removal treatments.
During these treatments, the tattoo ink resting in the skin's deeper layers is shattered into fragments, which the body can more easily neutralize and dispose of naturally. Don't let anything hold you back in the new year—least of all a tattoo that no longer represents your true self!
Body Contouring
Body contouring is a unique and fully tailored combination of treatments that allow your technician at SoCal Medi-Spa to help you achieve the silhouette you have always dreamed of. 
Body contouring with SculpSure can help you smoothen and tighten the skin of sensitive areas such as the hips, thighs, belly, and back. SculpSure uses laser energy to dissolve fat cells without surgery or downtime. By doing so, these treatments can give your new year's diet and exercise resolutions a huge boost—eliminating up to 24% of fat cells—and help you achieve your dream silhouette. 
Laser Hair Removal
Laser hair removal treatments are one of the most common cosmetic treatments we perform. A certified professional will deliver the treatment by targeting the follicle (the core of the hair) with a handheld laser device. The laser will send heat through the hair and into its base, where it permanently damages the follicle. In turn, the hair won't be able to grow back as quickly or strongly. 
If you are looking for a permanent alternative to shaving and waxing to save yourself some valuable you-time this year, laser hair removal treatments can offer you unparalleled peace of mind. Plus, winter and spring are the best times of the year to start laser hair removal treatments so you can enjoy smooth skin all summer!
Liposuction & Fat Transfer
Liposuction and fat transfer with BeautiFill is a revolutionary alternative to traditional liposuction that removes fat from unwanted areas and repurposes it in areas where you'd like a little extra volume. This treatment is ideal if you wish to reduce some areas affected by stubborn fat, such as love handles, back, or abdomen. The fat removed from these areas is then injected into areas like the cheeks, where it can create a natural, younger-looking profile. 
New Year, New You! 
The New Year is here—and now is the perfect time to get help achieving the aesthetic goals that you have been struggling with. We know you're ready to look your best and gain the self-confidence you need to take on the joys and challenges that await in 2022. So, what are you waiting for? 
Find the Right Treatment for You at SoCal Lazer & Medi-Spa
At SoCal Lazer & Medi-Spa, we know how much your self-image can influence your self-esteem. That is why we offer a range of personalized skincare and aesthetic treatments to help you achieve all of your aesthetic goals. Get started by calling our team at 949-997-0997 or booking your consultation here!